Investigations surrounding aliens and UFOs have led to the creation of various theories, with one in particular gaining attention from even the scientific community. Could UFOs be piloted by humans from the future?According to accounts from individuals who have had encounters with extraterrestrial beings, as well as studies and research, there is a possibility that these beings are humans from the future.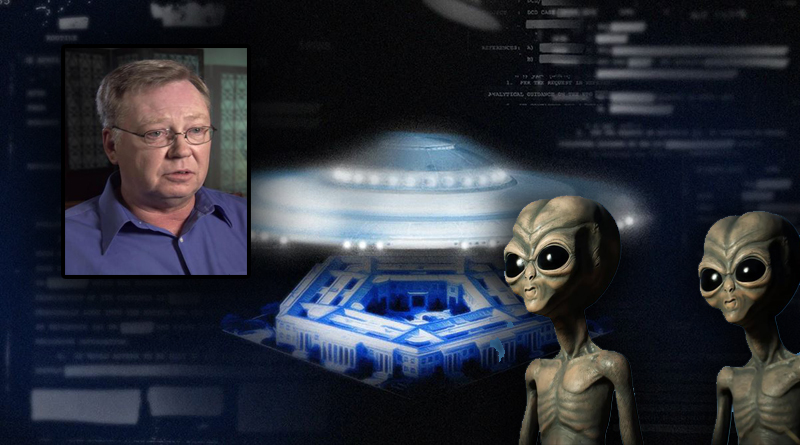 This theory has even been a topic of discussion in recent years within the scientific community, which would open up a whole new realm of possibilities in explaining the existence of UFOs.
Why UFOs Interest in Earth and Humanity?
Questions such as why aliens communicate in human languages, how they can easily access Earth's atmosphere, and their interest in studying human genetics, may be answered by this theory. If these beings are more advanced technologically and biologically, what is their interest in Earth and humanity? It is possible that their origin is not as distant as we think and they come from Earth, but from thousands of years in the future.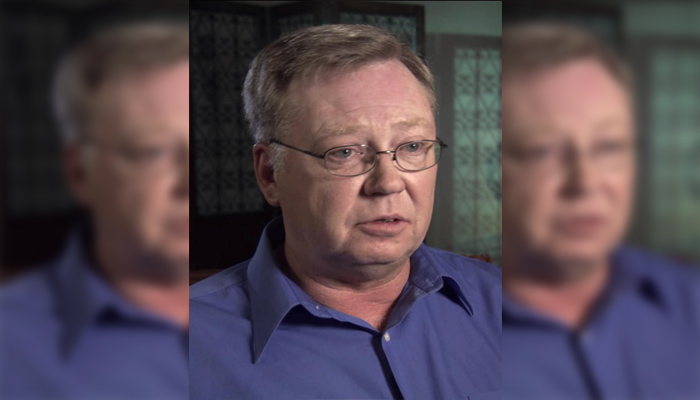 UFOs as a Way to Save the Future
This theory suggests that the aliens and UFOs that have been observed for years are actually humans from the future who have visited us in an effort to save their future. Their future could be in ruins and on the brink of extinction, leading them to travel to the present to collect DNA, cells, sperm and eggs in an attempt to preserve their race. Knowing that people in the 20th and 21st century believe in extraterrestrial life, these beings may have chosen to disguise themselves as aliens to conceal their true identity.
Testimony from Military Witness
Jim Penniston, a military witness of the famous UFO incident in Rendlesham Forest, England in 1980, made a statement on this subject. Through hypnosis in 1994, he declared that what he thought were aliens were actually humans from the future. He stated that their future was dark, in deep trouble, and that their human race was struggling with reproductive issues.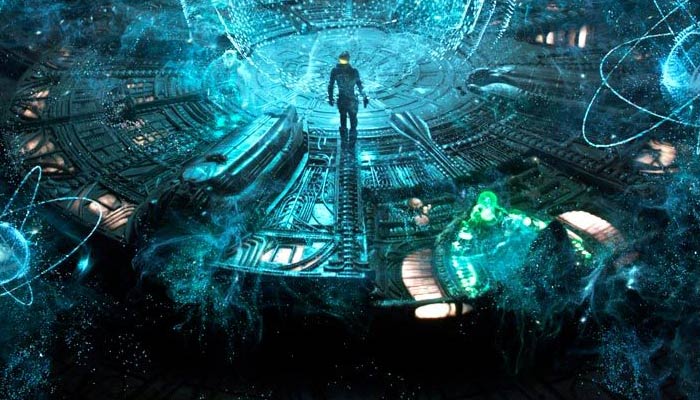 Possibility of Time Travel
The question remains, how are these beings able to travel through time? It is something that even the military does not know, as they were never given an explanation. Hypotheses such as wormholes, which are shortcuts through space and time, have been proposed but have yet to be proven by science.
It is important to note that this theory, like many others, is still just a theory and currently there is no concrete evidence to support that humans from the future have traveled to the present.
RELATED VIDEO: