In recent years, crop circles have gained significant attention due to their mysterious appearance and symmetrical patterns. Although there are numerous theories about their origin, scientists have yet to come to a consensus about the underlying cause. In this article, we will explore the relationship between frequency and matter, and how this relationship could lead to the formation of crop circles.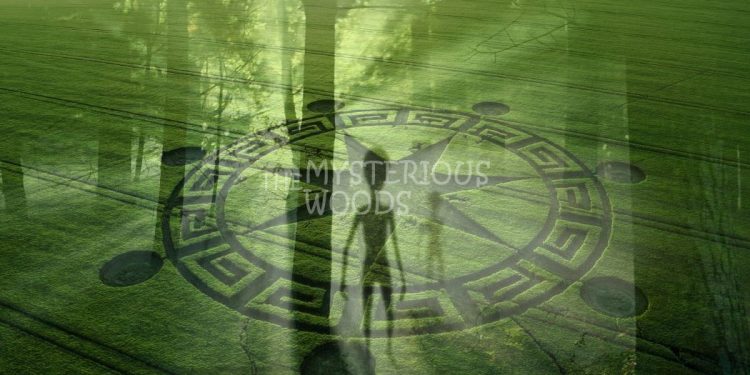 The Effect of Frequency on Matter
Frequency refers to the number of times a wave repeats in a given unit of time. When a surface vibrates at a certain frequency, the matter on top of it begins to respond to the vibrations.
For example, when sand is sprinkled on a glass surface that is vibrating, the sand takes on a symmetrical pattern that is dependent on the frequency at which the surface vibrates.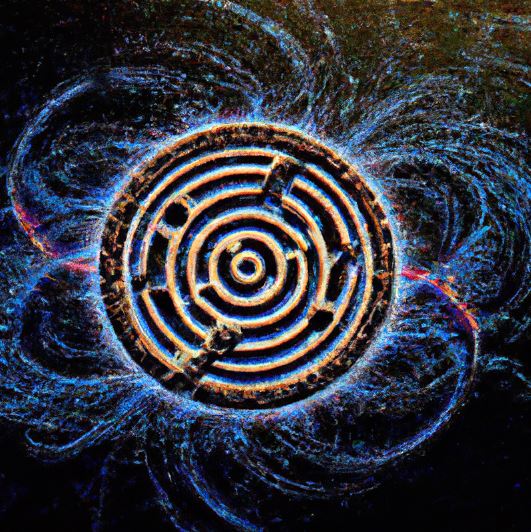 The Formation of Crop Circles
It is believed that the formation of crop circles is the result of the impact of frequency on matter. When a crop is subjected to a specific frequency of vibration, the plants bend and form a symmetrical pattern. There are several theories about the source of the vibrations, including the presence of sound waves, electromagnetic waves, and even UFO activity. However, the exact cause remains unknown.
Conclusion
The relationship between frequency and matter is complex and can result in the formation of symmetrical patterns. This phenomenon can be seen in the case of crop circles, where the bending of crops results in the formation of intricate and symmetrical designs. Although the exact cause of crop circles remains a mystery, a deeper understanding of the impact of frequency on matter could shed light on this fascinating phenomenon.
In conclusion, the connection between frequency and matter highlights the dynamic relationship between waves and solid objects. By exploring this relationship, we can gain a deeper understanding of the world around us and the mysteries it holds.