The world's first flying UFO-shaped disc, with a human crew on board, recently had its inaugural test flight over the city of Shenzhen in China.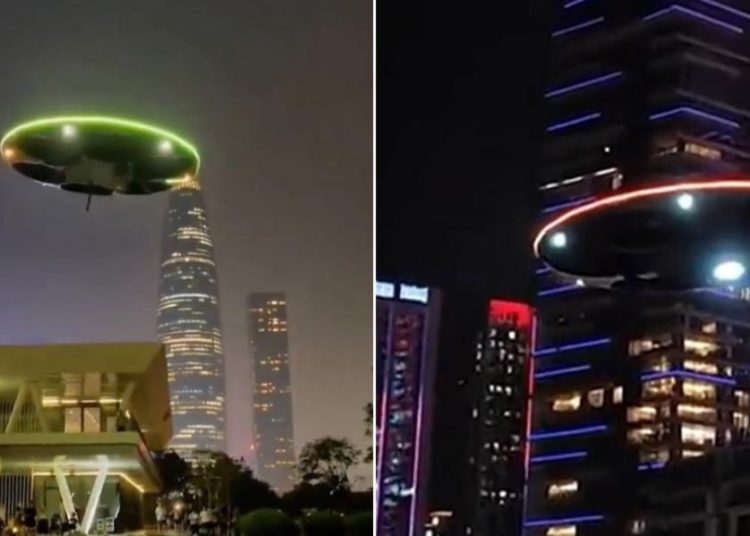 Powered by electricity, it can reach a maximum altitude of approximately 200 meters after a flight of around 15 minutes.
The flying disc was developed by Shenzhen UFO Power Technology. It is equipped with 12 propeller blades that surround the pilot's seat located in the center of the disc. The dome protecting the pilot is transparent, providing a panoramic view of the surroundings within a 360-degree radius. Its creation took three years, as reported by global media outlets.
WATCH: The man-made flying electric saucer #iUFO takes a test run in #Shenzhen, #China. It has a 12-propeller propulsion system that can maintain flight for 15 mins and hold an altitude of 650 feet. #UFO pic.twitter.com/QRZ11sSh4Z

— Statecraft (@statecraftdaily) June 14, 2023
This futuristic-looking vehicle is capable of vertical takeoff and landing from both land and water, making it an amphibious aircraft.
"The flying disc is currently primarily used for tourism purposes," stated Shenzhen Pages.