Vampires have captivated the imagination of people for centuries, appearing in folklore, literature, and popular culture. The word "vampire" is associated with the mythical creature that drinks the blood of the living to maintain its immortality. But where did the word "vampire" come from, and what cultures is it originally tied to? In this article, we will explore the origin of the word "vampire" and its cultural significance.
The Origin of the Word "Vampire"
The word "vampire" is thought to have originated from the Slavic languages, specifically from the Serbian word "vampir" or the Bulgarian word "vampir." It is believed that these words were first used to describe the undead in the late 17th or early 18th century. The word then spread to other European languages, such as German, French, and English.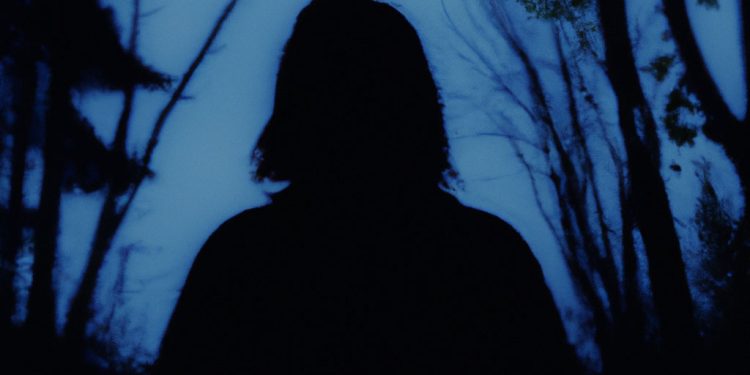 Cultural Significance Vampirism is most commonly associated with Eastern European folklore, specifically with countries such as Romania, Serbia, and Bulgaria. In these cultures, vampires were thought to be the spirits of the dead who returned from the grave to prey on the living. The idea of vampirism was also present in other cultures, such as in Greek and Roman mythology, where the vampiric creature was known as a "lamia."
Most Notable Examples of Vampirism
One of the most famous examples of vampirism is the story of Count Dracula, a character created by Bram Stoker in his 1897 novel "Dracula." The story is set in Transylvania and has become one of the most enduring and recognizable representations of vampires in popular culture. Other notable examples of vampirism in literature include the novel "Carmilla" by Joseph Sheridan Le Fanu, and the poem "The Vampire" by John William Polidori.
Conclusion
The word "vampire" has a rich cultural heritage, originating from the Slavic languages and becoming one of the most recognizable symbols of the supernatural in popular culture. Whether in literature, film, or folklore, vampires continue to captivate the imagination of people around the world. With its enduring popularity, it is clear that the legend of the vampire will continue to live on for generations to come.