Earthquakes are one of the deadliest natural disasters, causing extensive damage and loss of life. But what if earthquakes could be intentionally induced through technology? Is Technological Tectonics Real?
While the idea may seem like science fiction, some believe that certain countries have developed the ability to create man-made earthquakes.
The Possibility of Man-made Earthquakes
The idea of creating earthquakes as weapons is not new. In the 1950s, the United States considered using nuclear weapons to create artificial earthquakes. However, the idea was ultimately deemed impractical due to the unpredictable nature of the resulting seismic activity.
More recently, there have been allegations that some countries possess earthquake-inducing weapons, or "tectonic weapons." According to these claims, these weapons work by using electromagnetic energy to disturb the Earth's crust and trigger seismic activity.
One of the most well-known examples is the High-frequency Active Auroral Research Program (HAARP) located in Alaska, USA. HAARP is a research program that uses high-frequency radio waves to study the ionosphere. However, some conspiracy theorists believe that HAARP is actually a secret weapon designed to control the weather and create natural disasters such as earthquakes and hurricanes.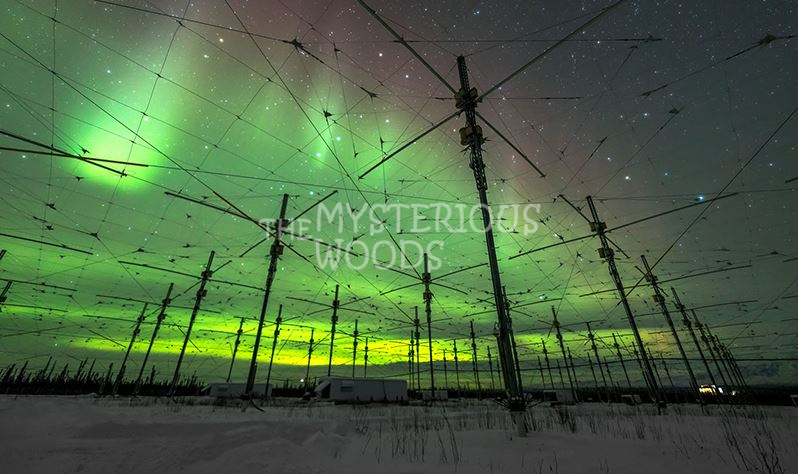 The Claims of Serdar Hussein Yildirim
In 2010, Serdar Hussein Yildirim, the head of the Turkish Space Agency, claimed that he knew of the existence of earthquake-inducing weapons. According to Yildirim, these weapons consist of titanium rods that are launched from satellites and can penetrate deep into the Earth's crust, triggering earthquakes.
While Yildirim's claims have not been substantiated, they have led to renewed interest in the possibility of earthquake-inducing weapons. Some experts believe that it is technically feasible to create such weapons, but it would require a significant amount of energy and resources.
The Reality of Tectonic Technology
Despite the claims of conspiracy theorists and some experts, there is currently no concrete evidence to support the existence of tectonic weapons. Many scientists argue that the energy required to induce an earthquake would be so enormous that it would be impossible to conceal.
Furthermore, the complex and unpredictable nature of earthquakes makes it difficult to engineer a device that can cause a specific earthquake in a specific location. Earthquakes are the result of the movement of tectonic plates, and their occurrence cannot be predicted with certainty.
Nikola Tesla's Earthquakes
One of the most famous experiments conducted by Nikola Tesla was his attempt to create an earthquake. In 1898, Tesla began conducting experiments on mechanical oscillators, which he believed had the potential to produce seismic vibrations.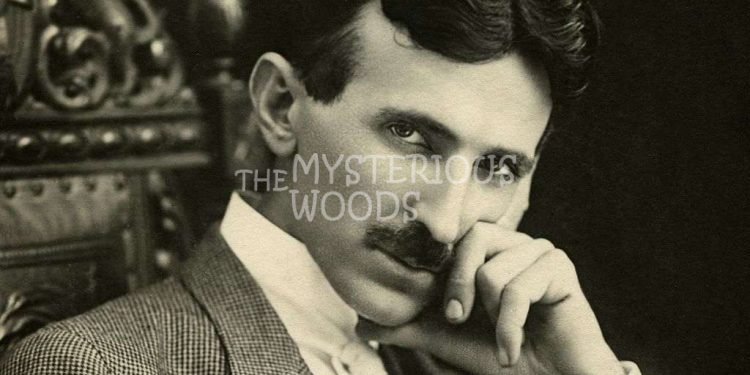 Tesla's oscillator consisted of a steam-powered piston that was attached to a resonant structure. By tuning the frequency of the piston's vibrations to match the natural frequency of the structure, Tesla was able to produce a powerful resonance effect.
In one experiment, Tesla claimed to have caused a small earthquake in his laboratory. According to his account, the oscillator caused the ground to shake, and nearby buildings were reportedly damaged.
While Tesla's claims have been the subject of much debate and skepticism, some experts believe that it is possible that he did indeed create a seismic effect. However, the scale of the earthquake would have been minor, and it is unlikely that the oscillator could have caused any significant damage.
Despite the limitations of his experiment, Tesla's work on mechanical oscillators and resonance laid the foundation for many later advances in seismology and earthquake engineering. Today, scientists continue to study the mechanisms behind earthquakes and search for ways to predict and mitigate their effects.
Conclusion
While the idea of earthquake-inducing weapons is intriguing, it remains firmly in the realm of science fiction and conspiracy theories. The reality is that earthquakes are a natural occurrence and cannot be predicted or controlled with any degree of certainty. As such, it is essential that we continue to focus on earthquake preparedness and disaster response rather than on the development of hypothetical weapons.
---
© 2023, The Mysterious Woods. All rights reserved. On republishing this post you must provide link to original post!