Former Navy aviator Ryan Graves has stated that the US has been experiencing a problem with unidentified flying objects (UFOs) for some time now, but that they are not Chinese balloons.
While there has been much talk and speculation about balloons recently seen and shot down over US territory, other sightings of UFOs have been overshadowed, although, as Graves says, "we should know what is happening above our heads".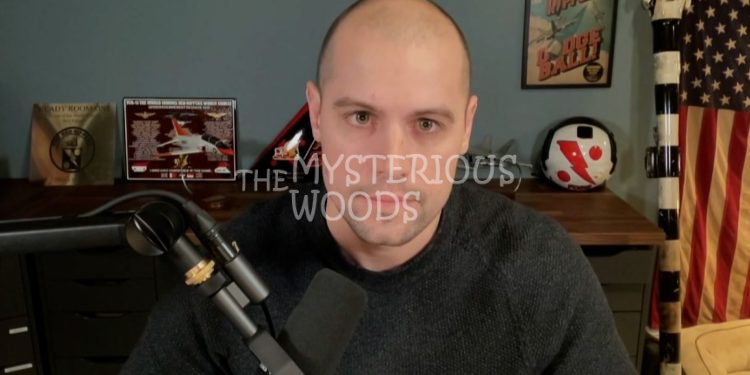 Potential danger for military and civilian aircraft
In an extensive article in Politico, Graves described his experiences, and in a conversation with CNN, he added that such objects could pose a danger to military and civilian aircraft.
He says that in his career, he has seen many stranger things than Chinese balloons.
"We have seen things that we could not explain. They were not balloons. Much has been said about balloons, but these three things we saw were definitely not balloons. They were dark, gray cubes. We do not know what they are, but the point is that we should always know what is happening above our heads – whether it is a matter of national security or a scientific question," said Graves.
Ryan Graves – Unexplained behavior and technology
During his flights, he has encountered UFOs that were doing things in the air that ordinary planes cannot do and which, obviously, had technology that American pilots could not identify.
"It's not just that we spotted them or saw something in the distance that we could not identify. During the flight, we use many different sensors, and we share the collected data with other aircraft and various platforms.
When we compare radar data with infrared camera data, but also when we approach objects enough to see them with the naked eye, we are actually not sure what is happening at all," says Graves.

"These objects behave very strangely. For example, they can remain completely still in strong winds. Also, we did not notice any platforms or surfaces from which these objects could take off.
Additionally, the objects were moving at a speed of 0.6 or 0.8 Mach, which is just slightly less than the speed of sound, and they can maintain that speed for hours. Our planes can't do that," Graves says, adding, "We do not know who is controlling these objects, nor what their intentions are."
---
© 2023, The Mysterious Woods. All rights reserved. On republishing this post you must provide link to original post!